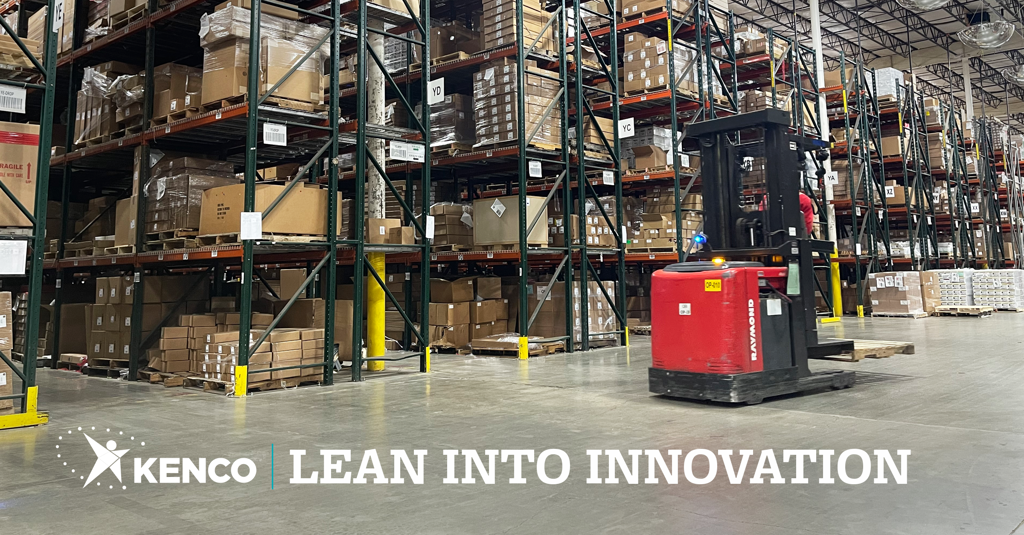 Shortages are touching nearly every corner of the supply chain in 2022, and material handling equipment is no exception. There are many factors behind today's forklift shortage, including a lack of raw materials to make equipment, a scarcity of microchips that manage key functions in lift trucks, and even regulatory issues—in 2021, for example, Toyota halted the shipping of LPG forklifts in the U.S. pending new certifications from the Environmental Protection Agency (EPA) and California Air Resources Board (CARB).
Despite these shortages, the demand for forklifts remains high; in 2021, forklift orders skyrocketed as compared to the previous two years. This increase combined with the above shortages and pandemic-related delays have elongated lead times for new MHE equipment, leaving many shippers in the lurch.
Additionally, there are well-documented labor shortages impacting productivity and efficiency within the MHE realm. The lack of available, trained forklift operators is pushing many shippers to invest in automated or semi-automated MHE solutions and find ways to make MHE management easier for employees.
In challenging times like these, it's necessary to lean into innovation. There is an abundance of new automation solutions and technologies on the market to offset the impact of MHE and operator shortages. Below are just six of the many solutions Kenco and our customers are utilizing to drive efficiency and keep operations lean.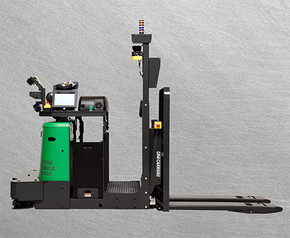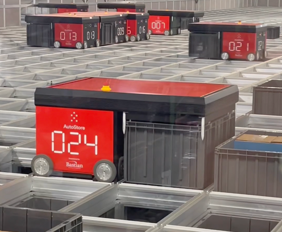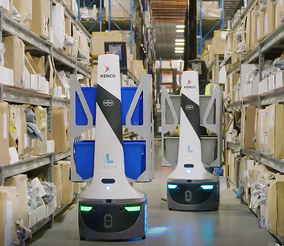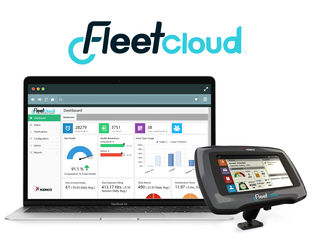 Key Takeaways:
Shortages in MHE and operators continue to plague warehouses across the country. Luckily, there's no shortage of innovation meeting the resulting challenges head-on. Visit our comprehensive MHE Fleet Services page to learn more about innovative MHE technologies or speak with a professional today.